LEADING MANUFACTURER OF PACKAGING PRODUCTS
QUALITY & EXCELLENCE, GUARANTEED!
Our premium quality Bubble Rolls and Flexible Packaging Products ensure effective packaging and delivery of your precious items, with complete excellence!
If you are looking for packaging products of the highest quality and best protection for your products, then you need to look no further than 3A Products. Our company is the leading manufacturer and converter of flexible packaging with over 20+ years of experience in plastic films, poly bags, bubble rolls, foam, and associated products.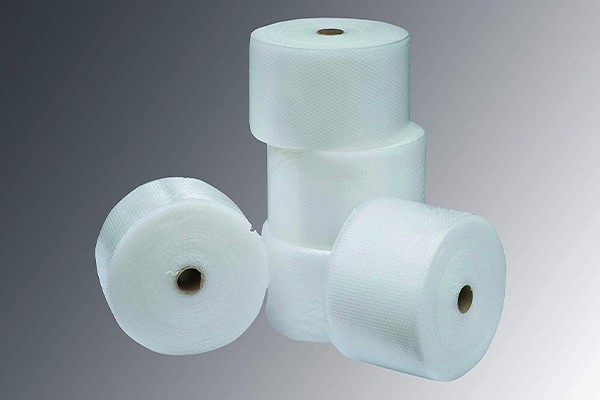 Bubble Products
Made from high-quality raw materials sourced within the United States, our Bubble products are the epitome of cushioning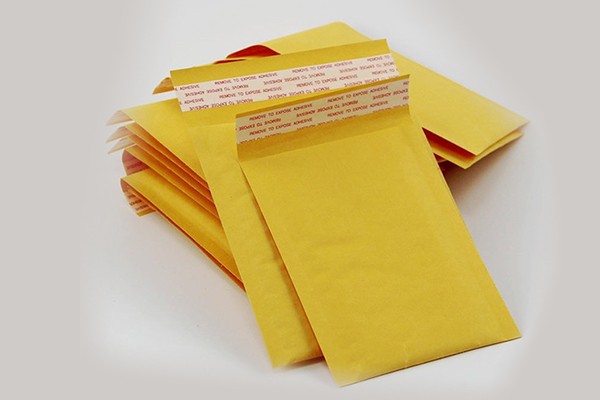 Kraft Bubble Mailers
Our lightweight Golden Kraft Mailers are a perfect low-cost option for those who are engaged in e-commerce whether they sell on eBay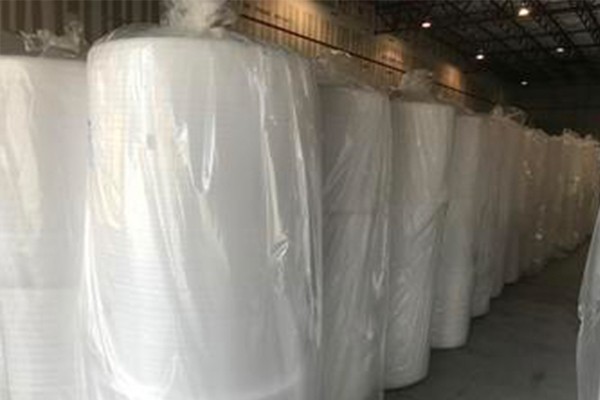 Foam Products
Our high-quality foam products provide that extra layer of protection cocoon your products safely and protect them from shock & vibrations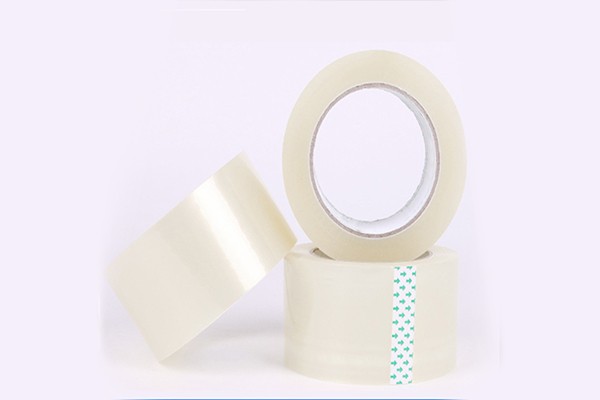 Packaging Tapes
Our packaging tapes provide the correct balance between strength and adhesive properties to ensure they meet all the sealing requirements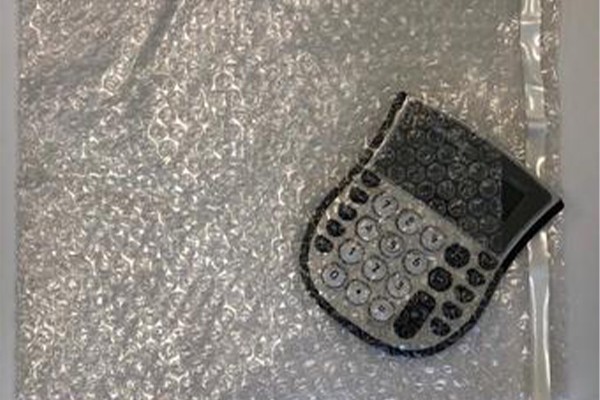 Specialty Bubble Products
Depending on your requirements, we can manufacture and customize standard products to suit your specific needs and provide extra support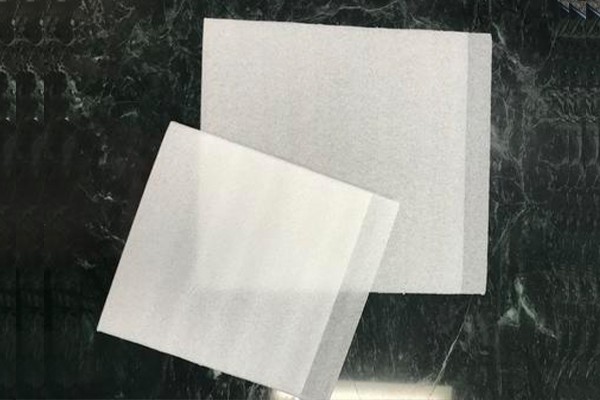 Foam Sheets & Pouches
Our premium quality foam sheets and pouches can perform various protective functions, all aimed at keeping your products safe and secure
Our state of the art manufacturing plant based in South Florida provides packaging solutions to those engaged in diverse industries and fields.
Distributors
Moving and Shipping companies
Furniture Industry
Aviation and aerospace
E Commerce
Wholesalers
Auto and machine parts
We are proud to provide our community with packaging solutions that meet packaging demands from all avenues of life. Our protective and cushioning products are of the highest quality while also providing superior performance. We manufacture these products in Florida from US-based raw materials.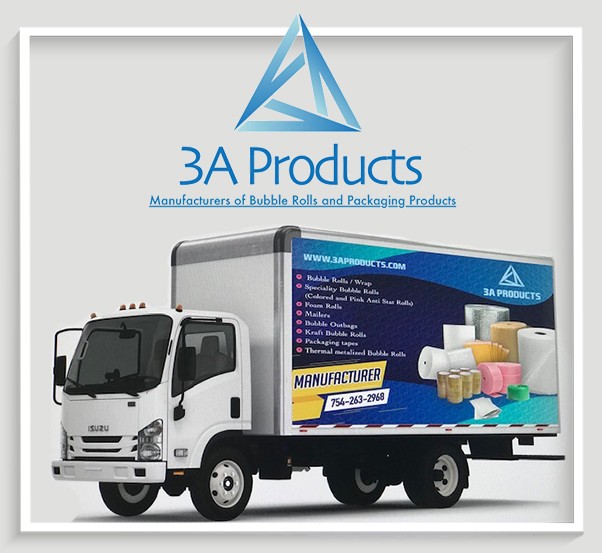 08:00 am - 06:00 pm
Monday to Wednesday
08:00 am - 06:00 pm
Thursday to Friday
Closed
Saturday to Sunday
In today's world, where order fulfillments and shipping expectations in all markets are becoming a part of a time sensitive race, we strive to listen to our customers' requirements and make protective products that meet and exceed expectations and are available right here within the United States.